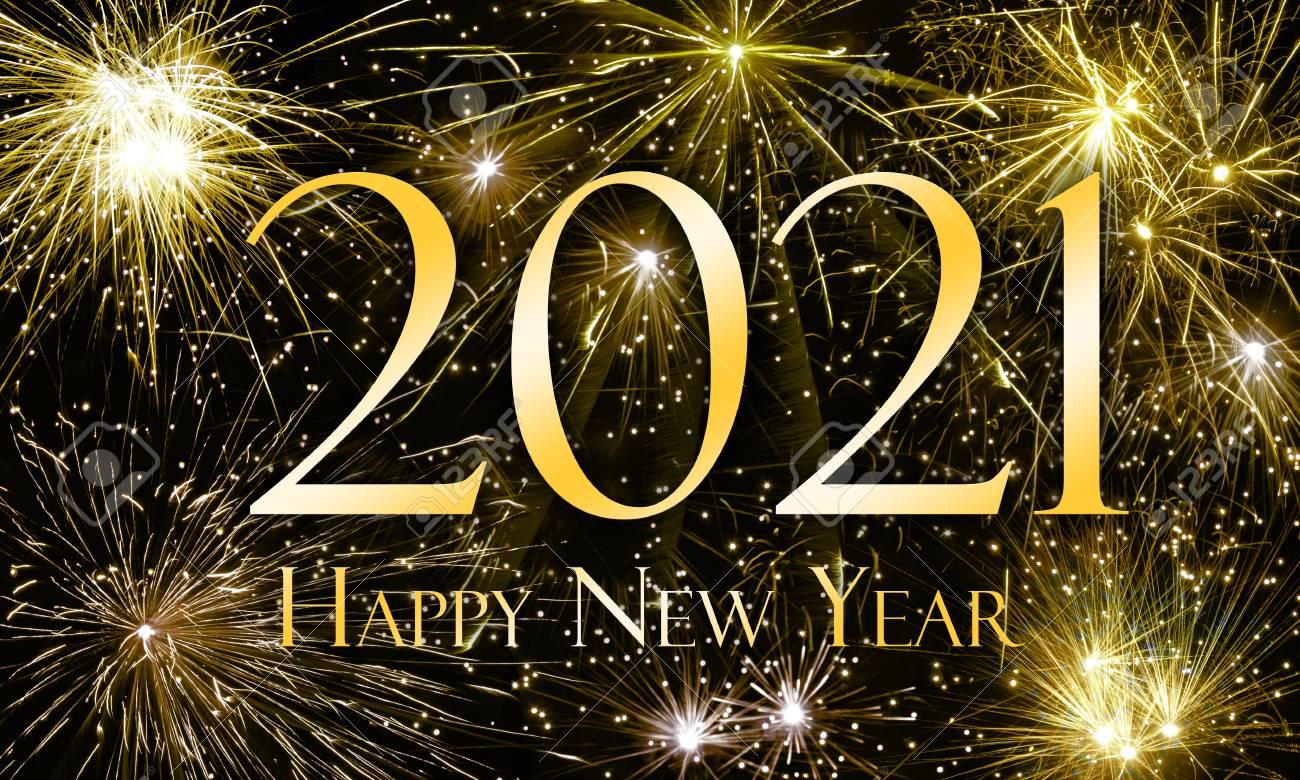 We have all made it through the challenges of 2020 and are excited to see what 2021 holds. 2020 was the year to spend time reflecting on what is important to us, and relationships is on the top of the list. We appreciate all the support and friendships made through the years.
We look forward to working with our clients and construction partners this year. We wish you all happiness and success in this new year.
Indu, Kavita and John.